The Groom's Dressing Room

Grooms deserve to be spoiled too!
Country Villa provides a comfortable room, with a private restroom, refrigerator, couches, PLUS an outdoor covered seating area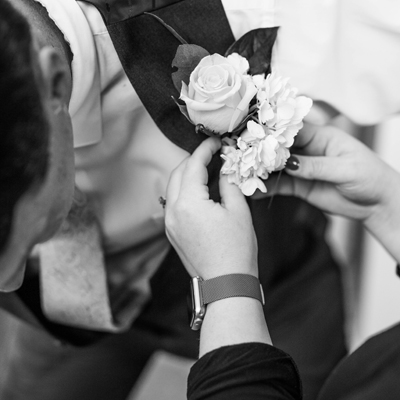 A private space for you and your groomsmen to gather before the ceremony begins.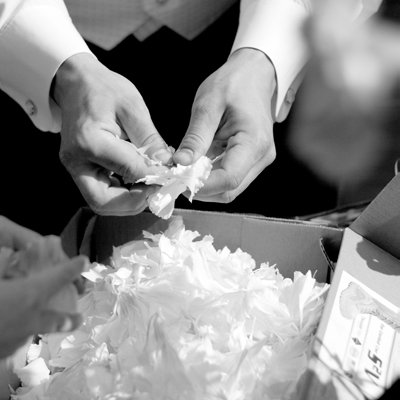 Take this time to enjoy your friends before you marry the love of your life.
More Rave Reviews
What a beautiful, secluded, fairy tale venue!
This place was absolutely stunning, and I knew as soon as I toured it that I had to get married there. Petie was as sweet as could be and I loved chatting with her so much. She's always doing something new to the place and making it even better! When Anna Maria came on board, she was the kindest soul to work with! She was SO helpful and understanding, and so willing to work with you! There could not be a better staff out there for a venue. They are so kind, understanding, and they have so much to offer and so much they provide. The grounds were beautiful, the venue is magical, and the night was perfect. I had never seen the venue when it was dark before that night, and oh my goodness it looked like it was from a movie. I was so pleased with the experience here and every guest loved it as well. My husband and I could not be happier!! Thank you guys so much! —Megan N., 11/18

— Visit the other beautiful areas at Country Villa —