The Bridal Prep Cottage

Your big day is finally here!
Excitement floating through the air and Country Villa has an exclusive cottage dedicated to you and your bridesmaids. Our cottage has plenty of mirrors and lights, along with a private dressing room and lounge area. A refrigerator is provided to store your cake, food, and drinks.
TO THE BRIDE…
Your private cottage awaits!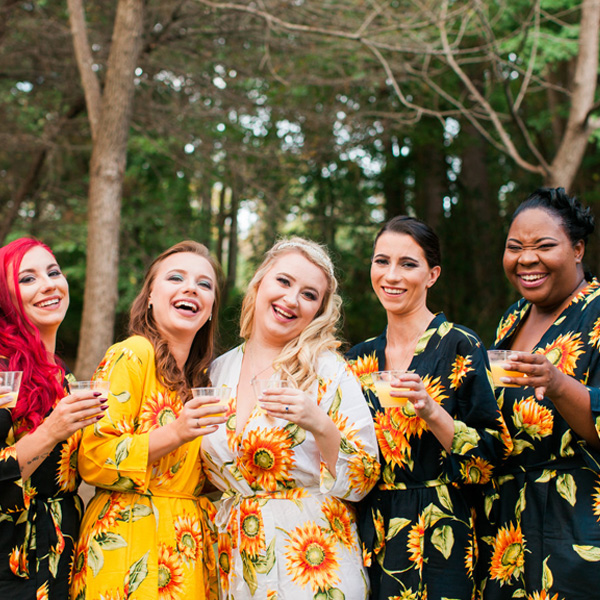 A wonderful space for you & your party to get prepared for the big event!

More Rave Reviews
Having attended a friend's wedding at the Country Villa Inn, I was most impressed with the beautiful and festive setting!
The lush grass and lovely flowers planted around the venue, made it feel welcoming and the many lights hung above for the evening reception made it all magical for my friend's wedding. She told me that the owner of the Country Inn Villa, Petie Bonifant, was the nicest person with whom to work in helping to plan her most important day. Petie was a great listener for the bride and groom's wedding day wishes. She was articulate in her ideas and suggestions for carrying out their plan at the venue. The day could not have been more perfect for the couple. The "new" Mr. and Mrs., wedding party, and guests had a fabulous and memorable time. —Linda W. 9/18
— Visit the other beautiful areas at Country Villa —