Photo Ops

As you know, a picture is worth a thousand words…
and we have the settings to capture them!
An elegant spiral staircase attached to a vine-covered tree
A retro whitewash wood tree swing
A romantic bridge with a rock river surrounded by stunning plants and flowers
A quaint black wrought iron bench
A vine covered archway with twinkle lights
4 acres of gorgeous blooming bushes and trees, adorned with shimmering lights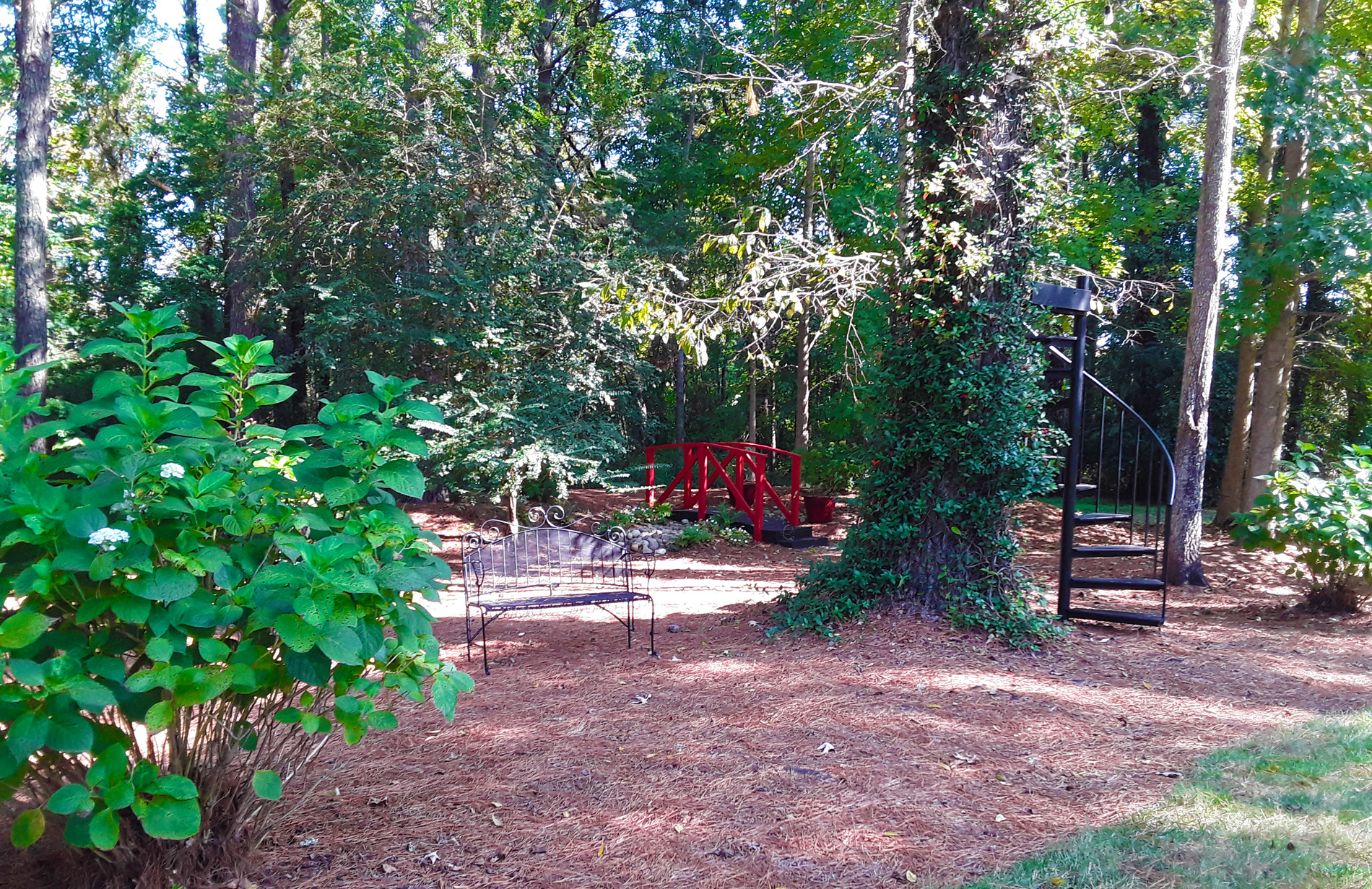 Enchanting spaces to capture your beautiful moments.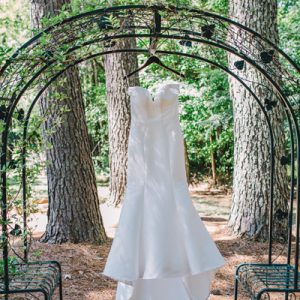 Romantic
scenery
everywhere.
Gorgeous vignettes add the perfect backdrop for all your wedding photos.
Celebrate the next
chapter of your life
at the
Country Villa Inn.
More Rave Reviews
Not only an incredible space for events, Country Villa is an exceptional location for outdoor photos!
Petie was extremely welcoming and easy to communicate with – we only wish we had known about Country Villas back in 2014 when we were looking for wedding locations as she would have been a lot of fun! They have many different areas on the property that work wonderfully for photos and the strings of lights just make it even more special. Contact them for use of their grounds. You will not be disappointed! — Crystal M. 9/19
—Visit the other beautiful areas at Country Villa Weddings—